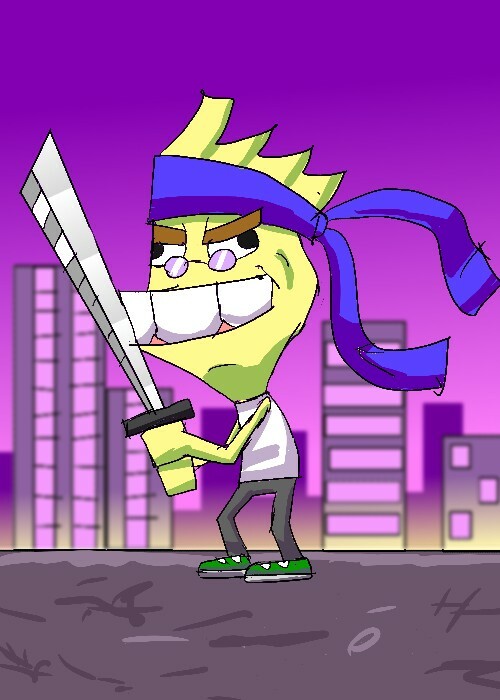 Here's a character from a game I wanted to make in Wickeditor named Slasher Dasher everytime I look at him I laugh, come on just look at him!
In other news I'm drawing more comics, expect to see some more Shuttle Switcher Dimensional Disaster in the eventually. Maybe some more pixel cards I don't know. I mostly just posted Slasher Dasher as a test to see if people will take a doodle I made in an hour seriously.
Making highly detailed and shaded stuff back to back like this.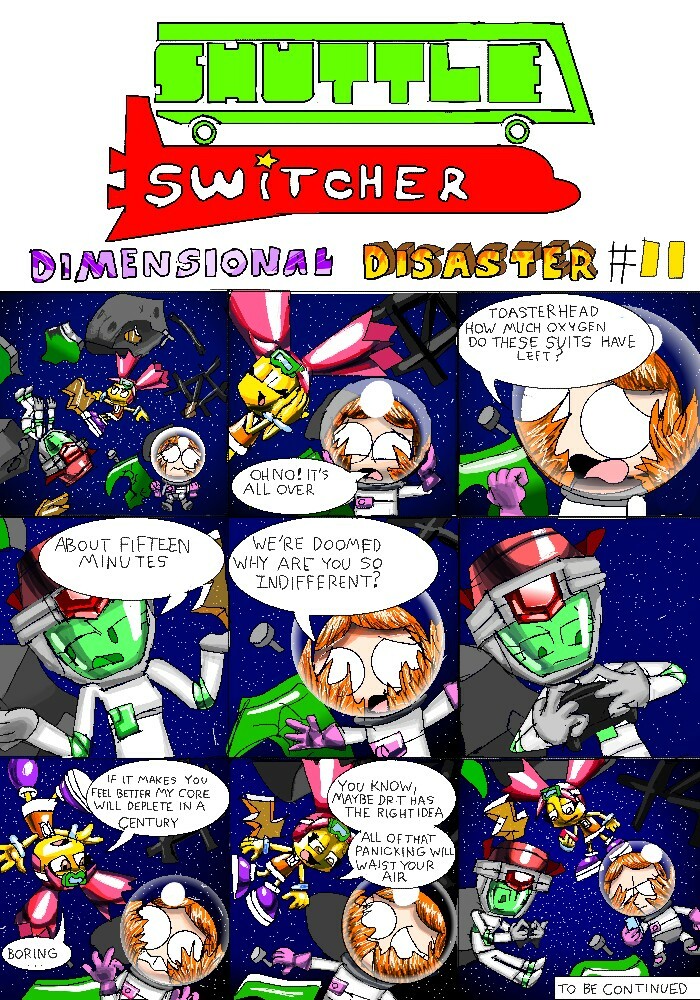 Is crazy draining , I kind of want to find the fun in drawing again. So if this doesn't completely tank ,I might make doodles like this more often. Don't forget to vote and visit the picture page.