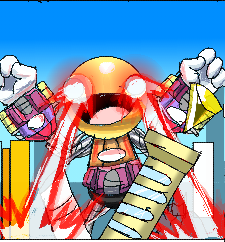 This comic explains more of Razz's past.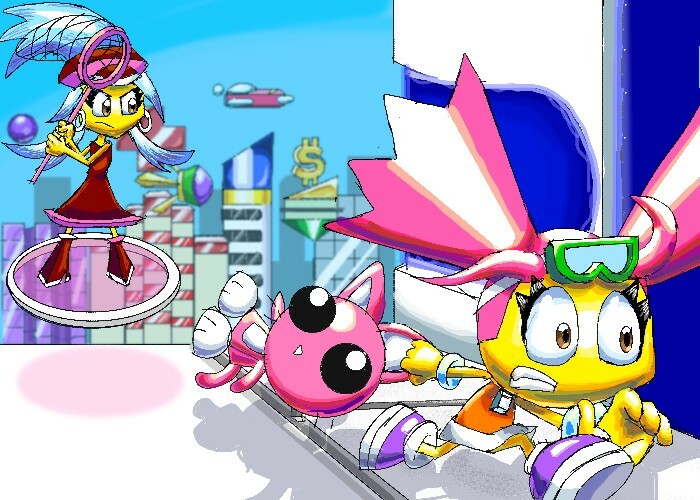 I feel like a broken record, most of this is was already revealed in the description of one picture I made earlier this year, and in the first chapter of this comic, but why not.
What's a Shuttle Switcher Dimensional Disaster Pixel? It's a comic I started about a little robot girl named Razz and her adventures in space with Dr.Toasterhead and Milly they go across my vast comic universe looking for answers to an anomaly that can engulf the entire universe. It's completely improv so who knows what will happen next.
Today mark's the 25th comic in the series check out the first one here
And this PLAYLIST is the official archive on Newgrounds, so you get every issue in one place.
For a more streamlined experience, why not check out all of the pages on Comic Fury.com
http://ssdimensionaldisaster.thecomicseries.com
Have a day.