Well I'm back from my break.
I think I've oversaturated my art gallery with my web comic named "Shuttle Switcher Dimensional Disaster".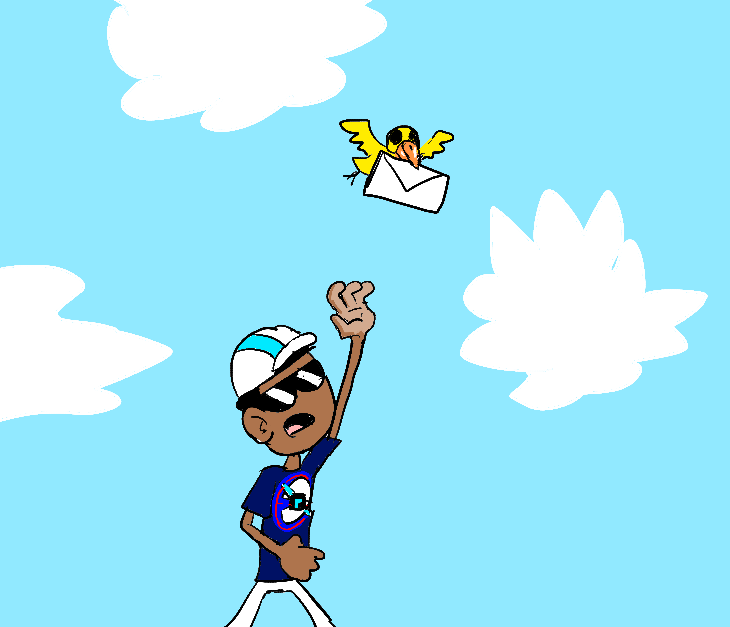 Which is the main reason for why I decided to make this year's Halloween special under the title of Platformer Pests (my other web comic series.) Check out below.
And if you have an account on Comicfury.com why not follow me on there as well.
http://ssdimensionaldisaster.thecomicseries.com
http://platpests.thecomicseries.com
Shout out goes to @omithealien she's favorited almost every issue of Shuttle Switcher Dimensional Disaster series. She's really passionate about her comics and has made over 600+ images.Wow! Check out her art.
https://omithealien.newgrounds.com
---
In other news I've also started a Patreon a few months ago. It's still a work in progress. So far I've made four posts on there most containing sweet bonus content and lore about my characters and worlds.
Only a $1.50 to become a Sprite Squad member and get exclusive bonus content.
Or become a Bitmap Hero for just $5.00 to get wallpapers, bonus content and (if you chose) my personal feed back on your art.
---
Thanks for reading. So what do you want to see more of?
Shuttle Switcher classic? (short random skits)
Sticks and OWNS?
A crazy over the top action series about a demented serial killer named Jet the Silhouette, and his group of misfit rogues.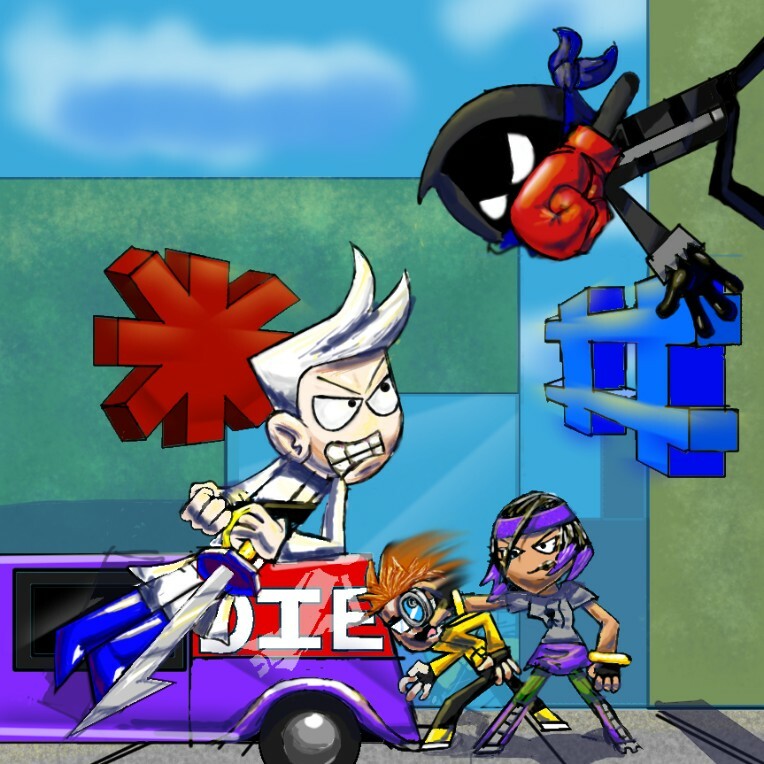 2d Radical Reserve?
The pixel art version of the usually 3d Radical Reserve series.
A slightly dramatic action comedy, featuring my raccoon boy Kyle.
Visually inspired by Sonic the Hedgehog.

Tribal Guys?
A talking head comic inspired by Africa Dudes (pretty much Tribal Tankmen if you haven't watched it.)

Feel free to leave a comment. I'd love the the feedback.