Oh! Right here!….
Sorry for my long absence my humble following of 187. (Now anyways…)
Here's some art to scratch the itch!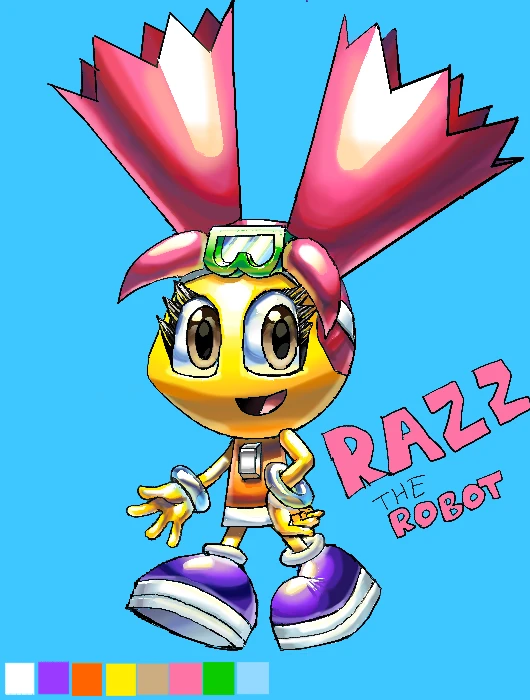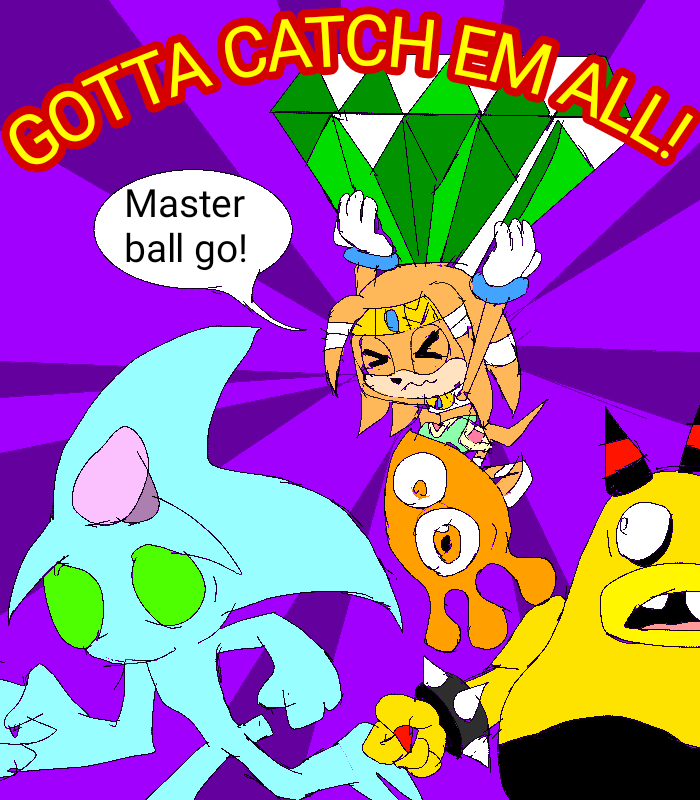 Lately I've been over at www.comicfury.com
Correct! It's a social media platform for comics!
Man the people there are really smart, intellectuals even. But don't worry I'm coming back here in two weeks!
This site is the best after all! And it's my hub! Where else can I use all of my skills on one site? NO WHERE, that's where!
---
READ RATE SUBSCRIBE AND COMMENT ON MY COMIC FURY SITES!
If you didn't already know I have two comic series posted there.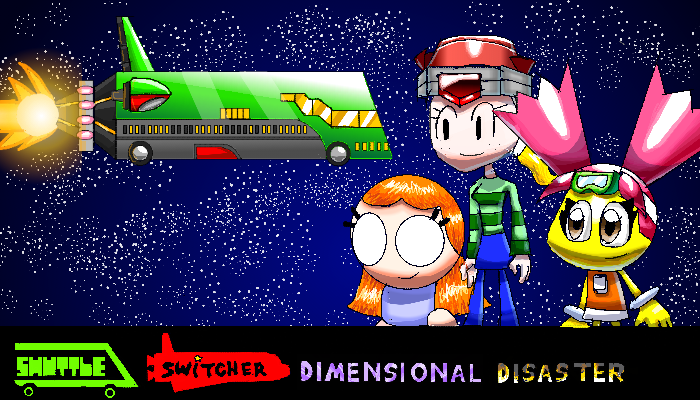 An improv comic that's celebration of all of the most notable worlds and characters that I've made in my entire life! Non digital and what's to come included.
AND

A comedy comic about an Urban-Kirby-looking VG baddie named Mac and his misfit pals.
It's massively inspired by Super Mario and many other titles if you couldn't tell.
The Shuttle Switcher Dimensional Disaster site now has links to other social hubs.
---
💻New PC in the mail!💻
In other news I'm expecting a brand new laptop in the mail this or next month.
That's big because I've been working on a dinky old Android tablet for the last three years now. This means I can get back into making shorts, games, higher resolution images, bigger images, 3D art, and more! The sky is the limit!
---
So Newgroundites, what alternative buzzes do you get off-site?
Any good independant Nintendie Switch, Steam, or mobile games you like?
I'd love to know! You guys are masters at unearthing all of the hidden gems! And amazing in every way!
---
EXTRA BITS
my side-comic Tribal Guys is expanding behind the scenes, so expect more of that in the future!
I finished writing the Parkour World saga for Shuttle Switcher Dimension Disaster today!
(FYI it's the Platformer Pests, Radical Reserve, and all the other highlights in my Platformer world in a crossover!)
After I get my PC expect more Radical Reserve!
Expect a HUGE surprise! 🤩 eventually…😒
(I really feel bad for actually planning ahead since Shuttle Switcher is supposed to be improv after all. But there were far too many plot holes for winging it.)